Your contribution to WCF saves India's wildlife and strengthens its existence as a subsistence to our survival:
Undertaking field research and conservation requires financial and infrastructural support. WCF needs more support for its programs and adequately valuing the high order of motivation and professional skills needed to undertake such work. we deeply value any contributions you make to the cause of Wildlife conservation by supporting its activities through donations of money or resources such as field equipment and books.
What we do:
Our team of strong Conservation marks men are dedicated, self-disciplined and committed to wildlife conservation. Our responsibility is to inspire conservation through education and improvements by scientific approach .We advocate for conservation science through local community.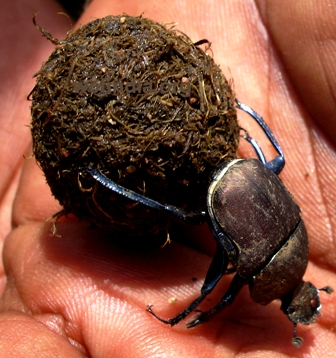 ---
Legal Status and Tax Exemption Details:
Wildlife conservation foundation is registered under the Indian trust act as public charitable trust.Year of formation 2007. Income Tax Permanent Account No: (PAN) AAATW2049M. Donations are exempted U/S 80G(5) of Income Tax Act 1961. Vide Fno: W-6/80G/CIT/MYS/2010-11.
Please send your cheque or drafts payable to Wildlife Conservation Foundation. Please do not forget to send your contact details. WCF would like to keep you informed about its efforts to conserve India's wildlife. You can also support WCF's efforts by letting others like yourself know about this Institution and its work.
Wildlife Conservation Foundation: Registered under Foreign contribution (Regulation) Act 2010(FCRA). Registration No: 094590212