We will conserve what we love, we will love only what we understand, we will understand what we are taught. Conservation education is the best tool to intricately engage environment eco services edible to every citizen and make him a responsible participant in protecting our only home.
ABOUT WCF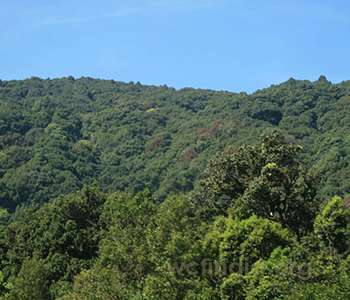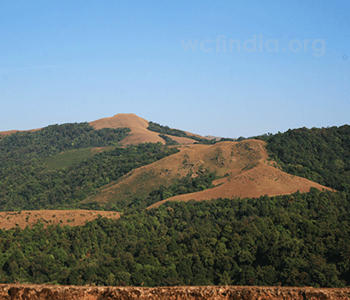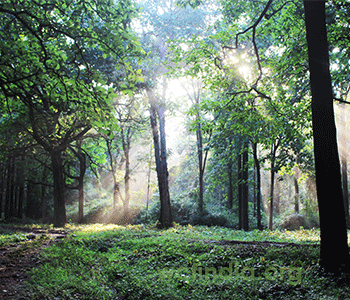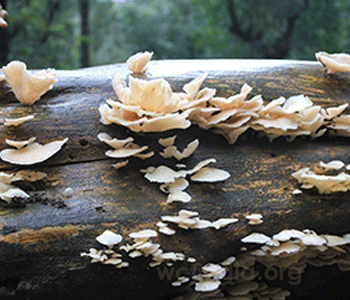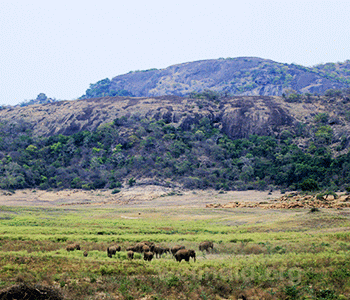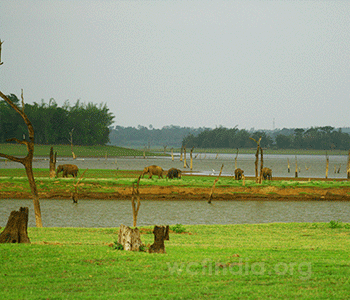 Wildlife Conservation Foundation is a registered Trust started in the year 2007, with the objective of saving wildlife species using profound science to conservation ends. We graduated with birds and reptiles and moved on to mammals, profoundly applied conservation strategies to save them using indigenous string. Field experience, thoughtful expertise and commitment to save nature gave an opening to serve and save wildlife species that WCF has created a paradigm shift in wildlife conservation. WCF is committed to ensuring that due recognition is given to the role of conservation through education as primary tool for wildlife conservation.
Mission and Vision
Our Mission:
Enhancing capacity of the stake holders, forest staff that protects tiger and their habitats. Focuses on integration of local communities in wildlife conservation. Recognizing "wildlife research to conservation ends" facilitates robust field data to institute solutions to accomplish conservation ends with people's participation.
Our Vision:
Our vision is to institutionalize the conservation education protocol as a teaching method to schools and colleges. Catching them young brings communities closer to conservation than isolating them, baton young generation to surmise wildlife conservation as a basic knowledge. Deliver a community based conservation strategy in saving wildlife in conflict. Use tools and skills that are sustainable and permanent solutions to save wildlife. Liaison with stake holders to collate elementary challenges in saving wildlife and deliver simple solutions.
WCF TEAM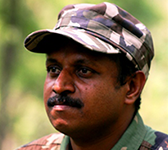 Rajkumar D
Managing Trustee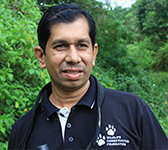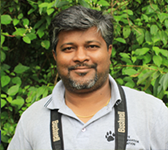 Vinod Kumar B Naik
Secretary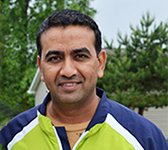 Varchasvi Shankar
Director Conservation Education
WCF DIRECTORS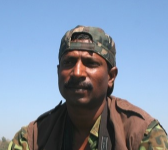 Daniel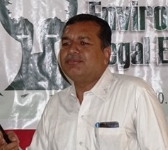 Dr. Harsha
WELL WISHERS OF WCF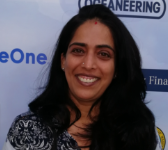 Nidhi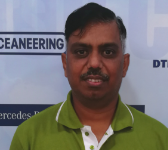 Muktish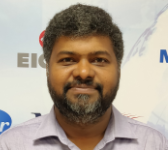 Karthik
WCF IN NEWS